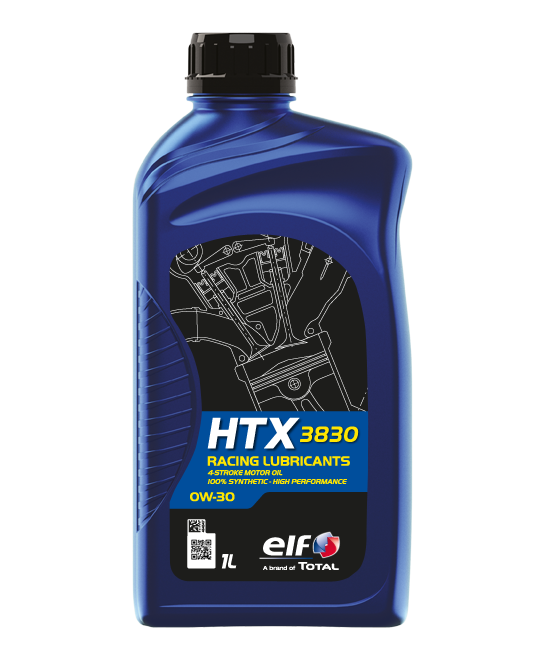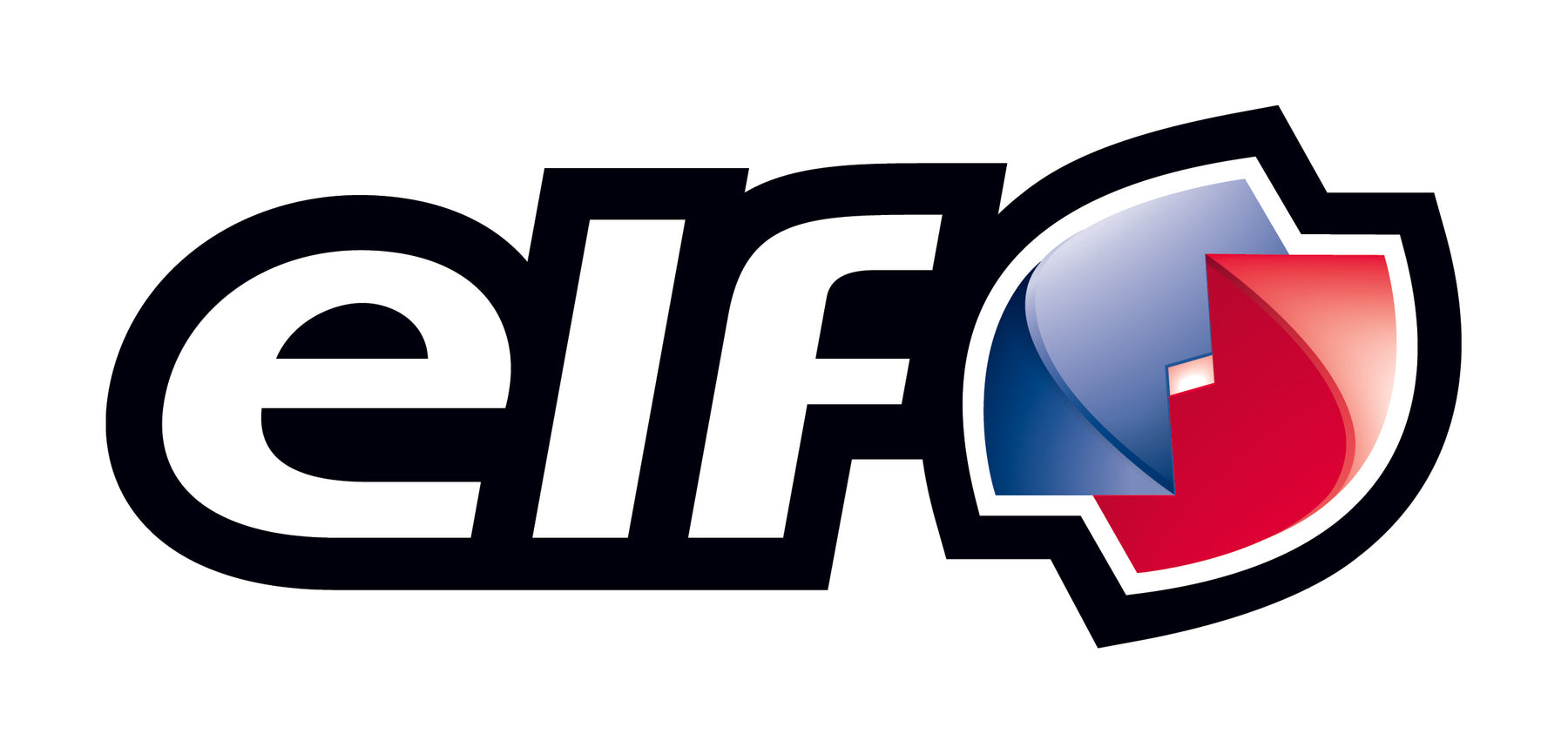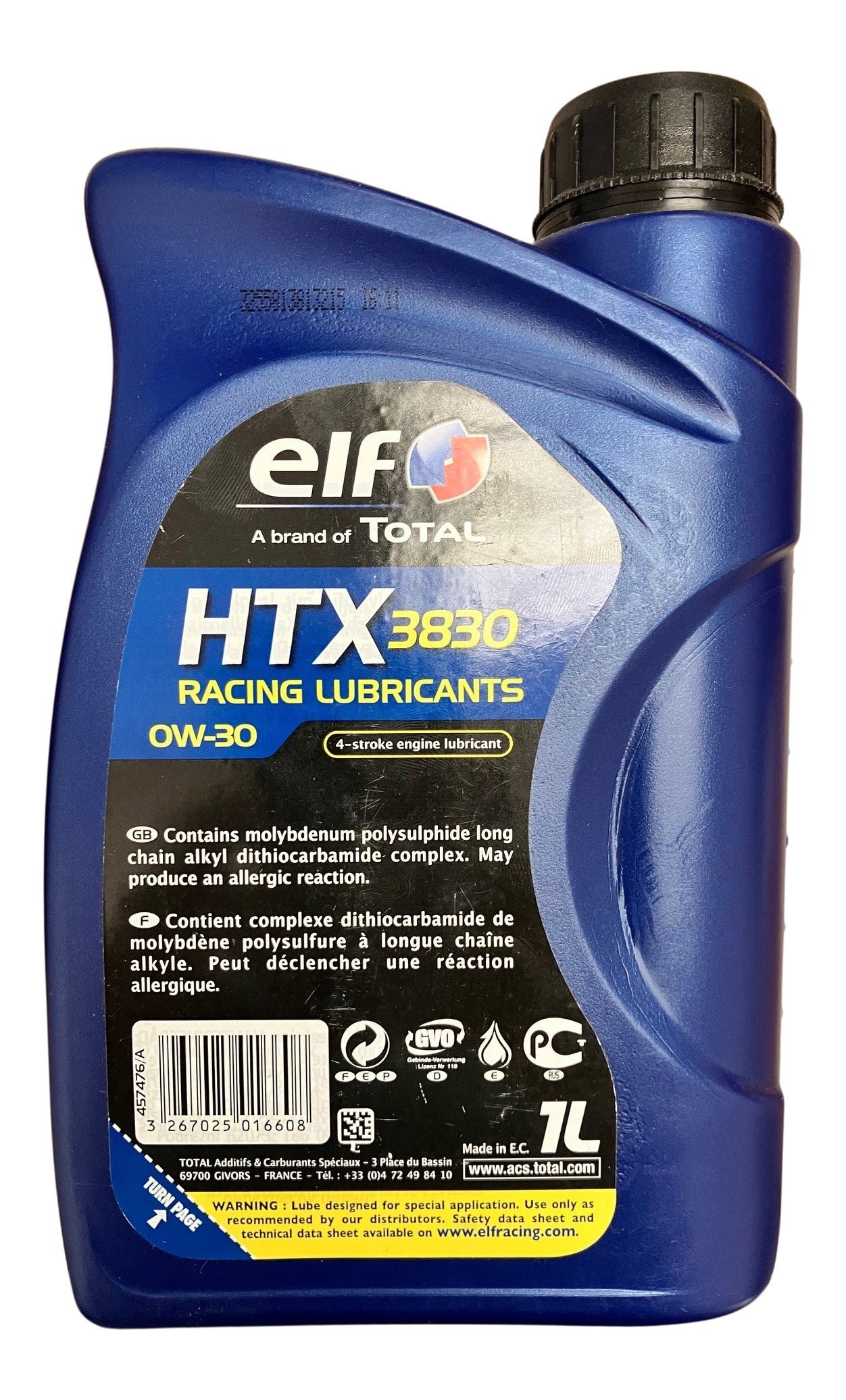 Elf HTX 3830 is a fully synthetic, high-performance engine oil that is specially designed for motorcycles with combined engine and transmission, wet or dry clutch. It is also suitable for use in 4-stroke naturally-aspirated and turbocharged gasoline engines, up to 19,000 rpm.
Elf HTX 3830 is made with a unique blend of synthetic base oils and additives that provide the following benefits:
Maximum engine power:

 

Elf HTX 3830 is designed to help you achieve maximum engine power, especially at high and very high speeds.
Excellent wear protection:

 

Elf HTX 3830 contains anti-wear additives that protect your engine from wear and tear, even under the most extreme conditions.
Superior shear stability:

 

Elf HTX 3830 has a high shear stability, which means that it maintains its viscosity even under high shear stress. This helps to ensure that your engine is always properly lubricated, even at high RPMs.
Outstanding thermal protection:

 

Elf HTX 3830 has excellent thermal stability, which helps to protect your engine from overheating.
Reduced friction:

 

Elf HTX 3830 contains friction modifiers that help to reduce friction between moving parts in your engine. This can lead to improved fuel economy and reduced emissions.
Elf HTX 3830 is the perfect choice for riders who demand the best possible performance and protection for their motorcycles.
Brand: Total
Viscosity: 0W-30
If purchasing 4 or more fuel pails or if your order includes 1 or more kegs, drums, or IBC totes, your order will ship via LTL freight.
Using the specific item(s) in your order and their destination, our website compares shipping rates from over 20 different carriers in the background and presents you with the best, most cost-effective shipping option during checkout.
If you have any questions, concerns, or special circumstances for delivery, please don't hesitate to reach out to us at (281) 447-7200, sales@hyperfuels.com, or send us a message from our contact us page.