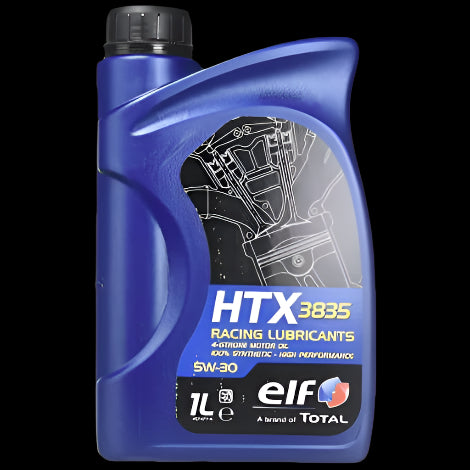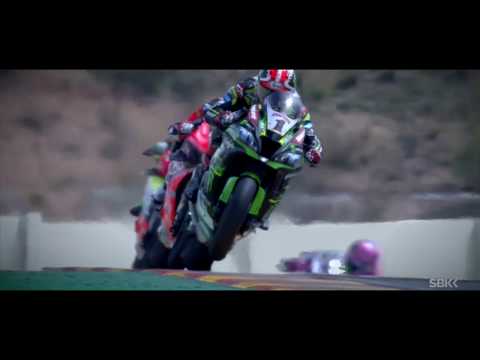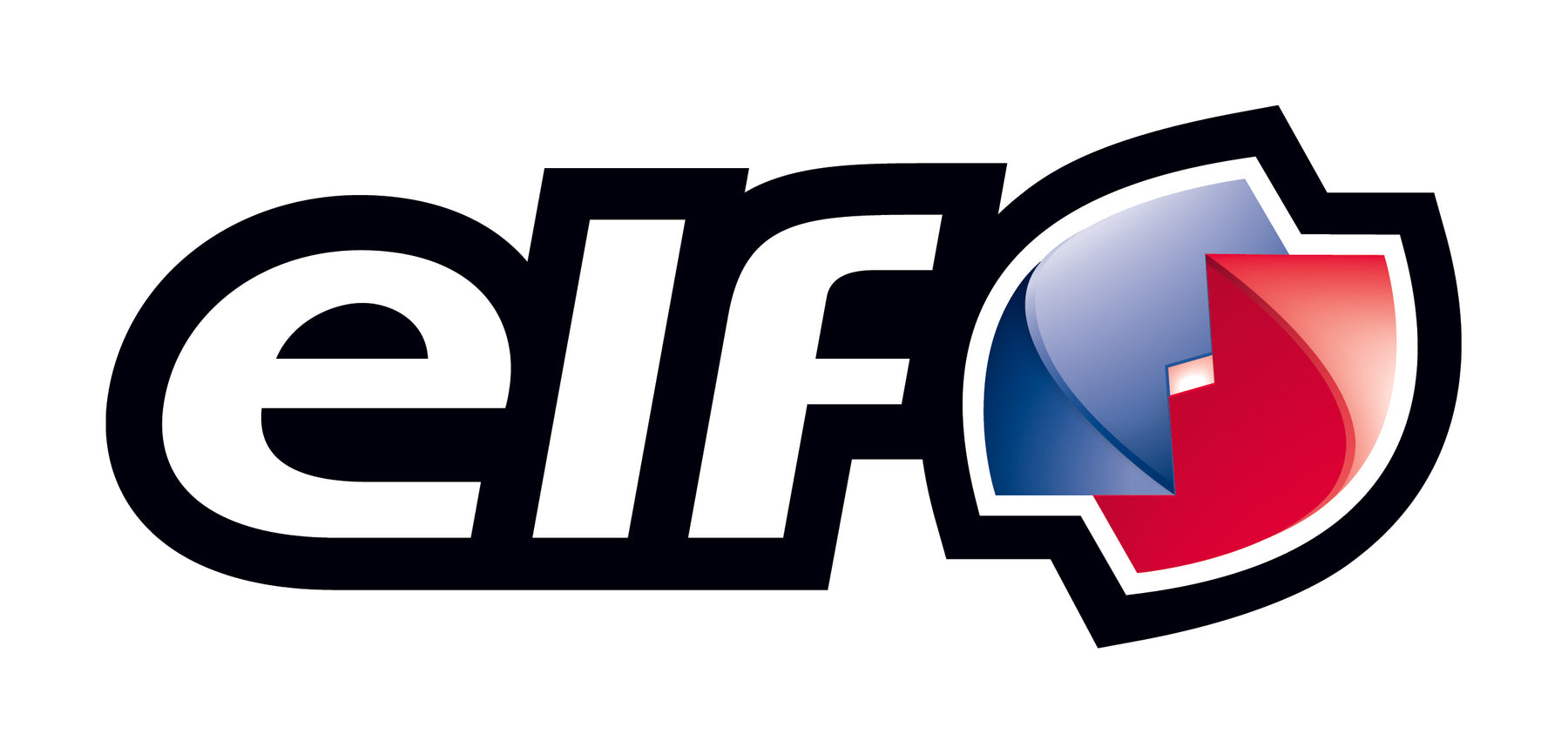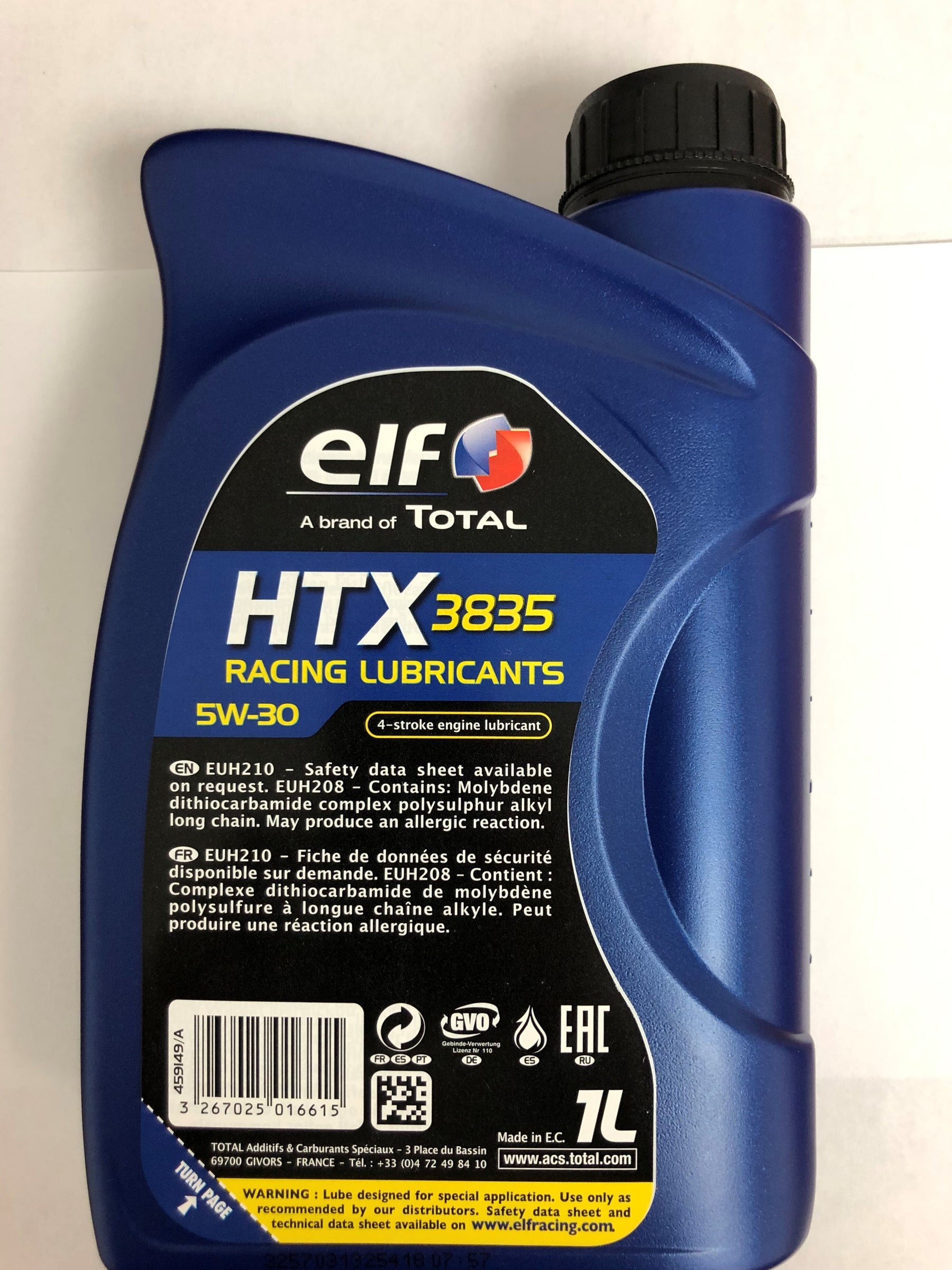 Elf HTX 3835 5W-30 Synthetic - 1 Liter
Pickup available at HYPERFUELS Warehouse in Houston, TX
Usually ready in 24 hours
Elf HTX 3835 5W-30 Synthetic - 1 Liter
HYPERFUELS Warehouse in Houston, TX
Pickup available, usually ready in 24 hours
2415 South Dairy Ashford Road
C9
Houston TX 77077
United States
+12814477200
ELF HTX 3835 is especially used for developing and running engines in MotoGP, Superbike and Supersport. 100% synthetic. ELF HTX 3835 lubricants is directly based on ELF's experience in competition. It is especially designed to obtain maximum engine protection in short and ultra-short events: sprint races, qualification sessions, hill climbing.
Uses
ELF HTX 3835 is a multigrade lubricant designed for 4-stroke gasoline engines to obtain maximum engine power over short and/or very short runs. This lubricant is especially recommended for short, intense races where maximum performance is sought such as sprint circuit and qualifying races. Particular recommendations are included for MotoGP, Superbike and Supersport engines directly based on experience in motorsports. 
Applications: 4-stroke naturally-aspirated and turbocharged gasoline engines, up to 19,000 rpm 
The specific short and very short duration racing types included are the sprint circuit, qualifying races and hill climb races.
Typical values 
Density at 15°C - 0.852 g/ml 
Viscosity at 40°C - 72.27 mm²/s 
Viscosity at 100°C - 12.36 mm²/s 
Viscosity HTHS - 3.42 mPa.s 
Flash point -  244 °C 
Properties
ELF HTX 3830 has the following features:
Reversible high shear viscosity (HTHS) with less energy wasted through viscous friction resulting in spontaneous power gain at high and very high speeds.
Optimized formulation matrix with high de-aerating capacity resulting in perfect lubrication of mechanical parts plus greater compatibility with dry sump type technologies. 
Addition of specific frictional modifiers maintaining excellent lubrication at high and very high speeds for maximum performance.
Anti-wear additive using adsorption on metal areas subject to very high pressure like tappets, cams and bearings giving greater engine protection with impeccable reliability.
Full synthetic, mineral base content strictly zero to increase thermal resistance  with a gain in reliability.
Brand: Elf
Lubricant Name: HTX 3835
Lubricant Type: Motor Oil
Motor Compatibility: 4-Stroke Engines
Viscosity: 5W-30
Volume: 1 Liter
Container: Bottle
Shipping Weight: 2 lb(s)
Shipping Dimensions: 3"L x 4"W x 9"H
Elf HTX 3835 5W-30 Synthetic - 1 Liter, if purchased by itself, will ship via UPS Ground from our warehouse in Houston, TX. Delivery is limited to the Contiguous United States (Lower 48) only.
If purchasing 4 or more fuel pails or if your order includes 1 or more kegs, drums, or IBC totes, your order will ship via LTL freight.
Using the specific item(s) in your order and their destination, our website compares shipping rates from over 20 different carriers in the background and presents you with the best, most cost-effective shipping option during checkout.
Elf HTX 3835 5W-30 Synthetic - 1 Liter is 2 lb(s) and dimensions are 3"L x 4"W x 9"H per unit.
If you have any questions, concerns, or special circumstances for delivery, please don't hesitate to reach out to us at (281) 447-7200, sales@hyperfuels.com, or send us a message from our contact us page.
Elf Is The Official Fuel Provider Of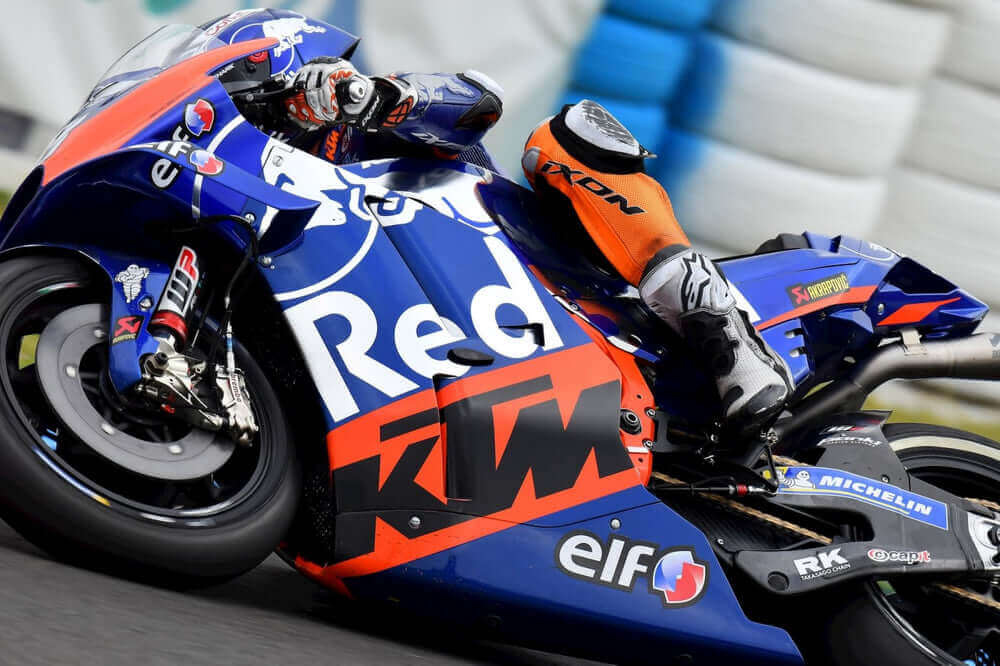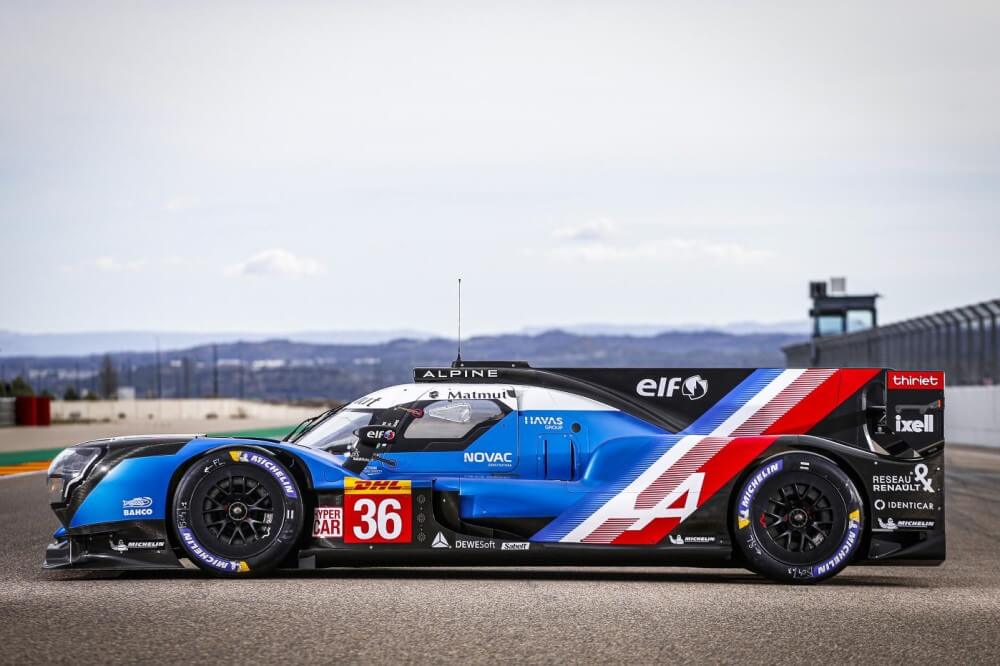 Elf Racing
HTX Racing Lubricants
ELF's racing oils are a benchmark in the world of motorsports. To meet the specific demands of high-level competition, the teams of engineers and technicians at Total developed HTX products, a wide range of racing oils to obtain the best performance.
Elf Racing
50+ Years In Motorsports
For more than 50 years, Elf and parent company Total, has been a competitive, innovative and successful symbol in the racing community. Thanks to years devoted to motorsport research and innovation, Elf racing lubricants and fuels will allow you to achieve excellence.
More From
Elf Racing
Elf's engagement and passion for racing and motorsports has been in full throttle since 1967. Select a category below to see more racing fuels and lubricants from Elf and parent company Total in addition to essential fuel accessories to help you conveniently move, store and transfer your fuels.