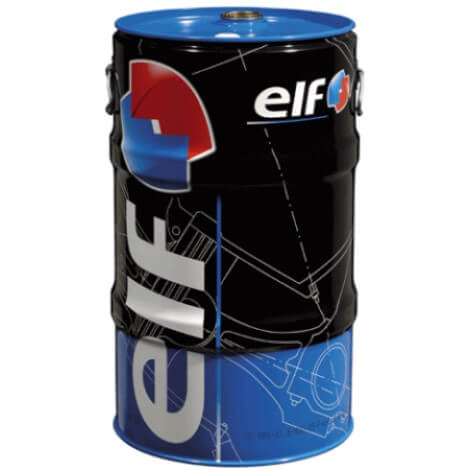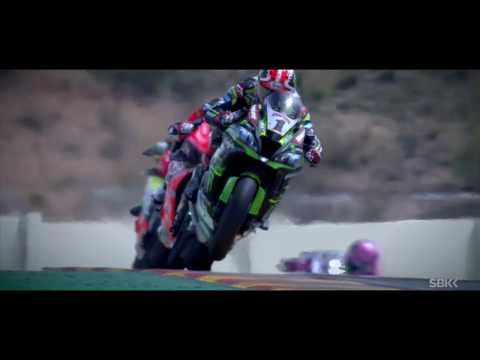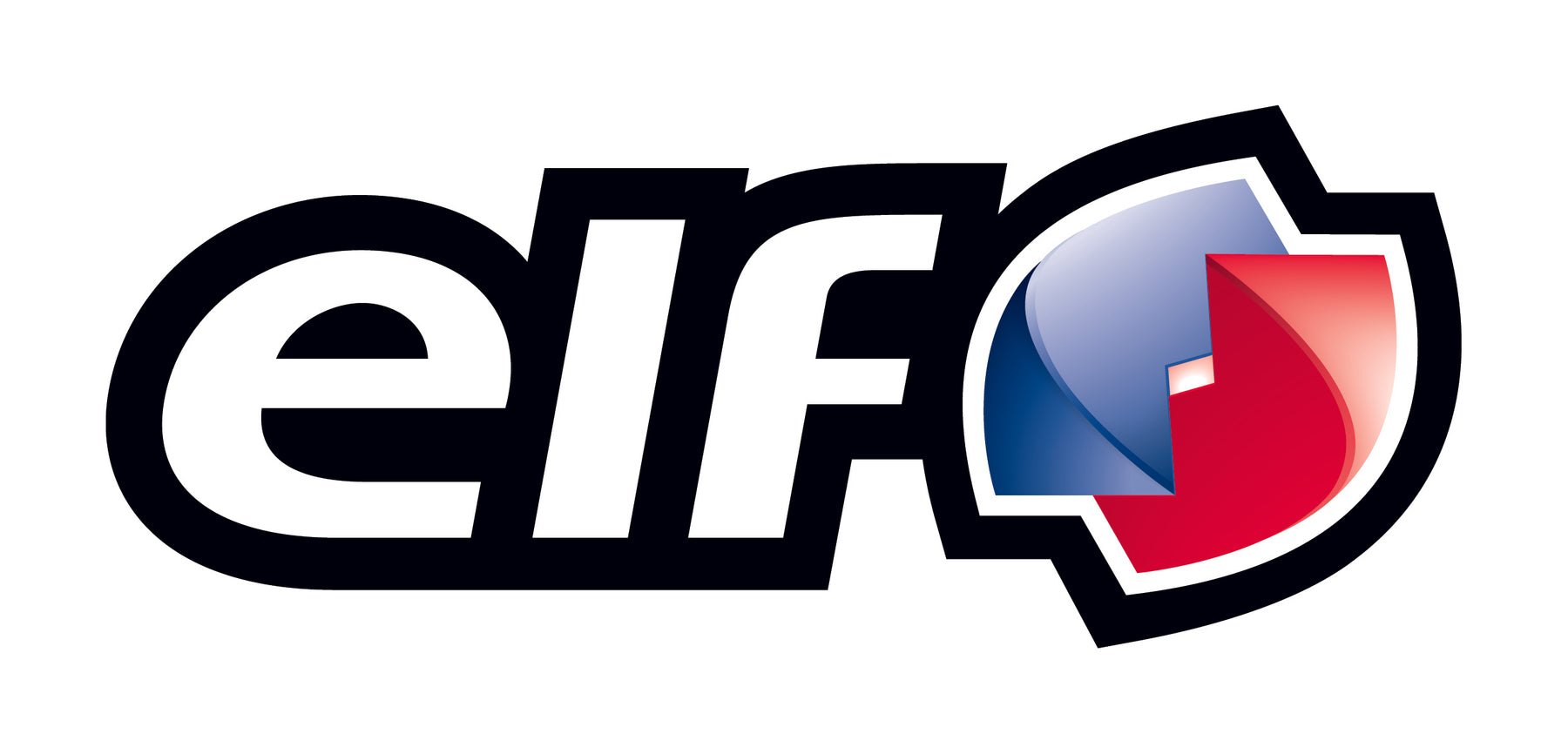 Elf AVSP 11 VS Keg - 50 Liters
Pickup available at HYPERFUELS Warehouse in Houston, TX
Usually ready in 24 hours
Elf AVSP 11 VS Keg - 50 Liters
HYPERFUELS Warehouse in Houston, TX
Pickup available, usually ready in 24 hours
2415 South Dairy Ashford Road
C9
Houston TX 77077
United States
+12814477200
ELF AVSP 11 VS was developed to provide maximal reliability to sharp engines running on very high octane (RON > 106) racing fuel. This unleaded fuel replaces to leaded racing special fuel to keep engine legend, race car or motorbike (4-strokes or 2- stroke), running with the best quality fuel. ELF AVSP 11 VS balanced formula makes it easy to use (cold starting, reduction of vapor-lock and constant injection/carburetor setup). Strong anti-valve recession doping maintains high protection levels comparable to those of leaded fuels. ELF AVSP 11 VS can be used on historic circuit, rally, hill climb race and other motorcycle and car applications usually running on leaded gasoline with a very high-Octane rating.
Brand: Elf
Fuel Name: AVSP 11 VS
Fuel Type: Unleaded
Contains Ethanol: No
Octane: 101.5
Volume: 50 Liters
Container: Keg
Shipping Weight: 270 lb(s)
Shipping Dimensions: 14"L x 14"W x 25"H
Fuel Type: Unleaded
Octane (R+M)/2: 101.5
Octane RON: 107.0
Octane MON: 96.0
Specific Gravity: 0.81
Reid Vapor Pressure (PSI): 4.061
Stoichiometric Air/Fuel Ratio: 14.09
Oxygen Weight: 2.6%
Ethanol Volume: 0.0%
Elf AVSP 11 VS Keg - 50 Liters, if purchased by itself or with any other items on our site, will ship via LTL freight from our warehouse in Houston, TX.
Delivery is limited to the Contiguous United States (Lower 48) only.
Using the specific item(s) in your order and their destination, our website compares shipping rates from over 20 different carriers in the background and presents you with the best, most cost-effective shipping option during checkout.
Elf AVSP 11 VS Keg - 50 Liters is 270 lb(s) and dimensions are 14"L x 14"W x 25"H per unit.
If you have any questions, concerns, or special circumstances for delivery, please don't hesitate to reach out to us at (281) 447-7200, sales@hyperfuels.com, or send us a message from our contact us page.
Elf Is The Official Fuel Provider Of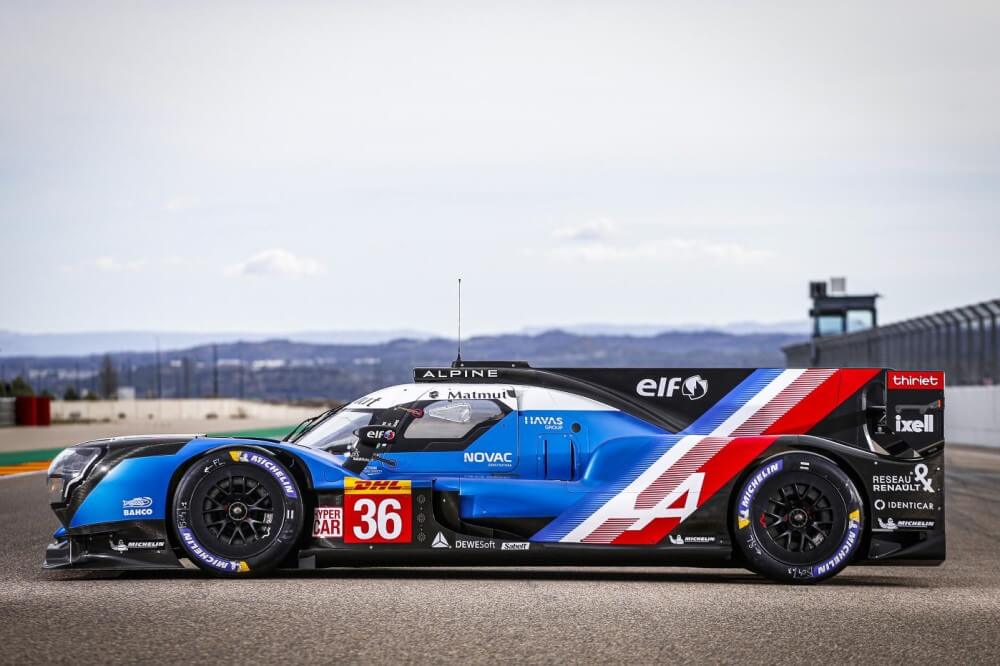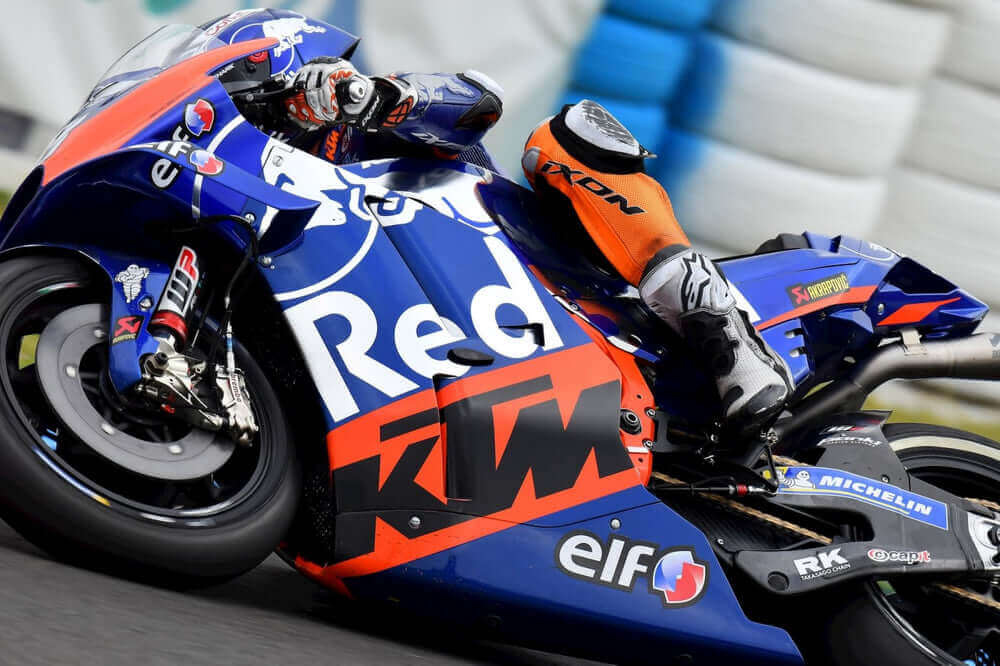 Elf Racing
50+ Years In Motorsports
For more than 50 years, Elf and parent company Total, has been a competitive, innovative and successful symbol in the racing community. Thanks to years devoted to motorsport research and innovation, Elf racing lubricants and fuels will allow you to achieve excellence.
Elf Racing
HTX Racing Lubricants
ELF's racing oils are a benchmark in the world of motorsports. To meet the specific demands of high-level competition, the teams of engineers and technicians at Total developed HTX products, a wide range of racing oils to obtain the best performance.
More From
Elf Racing
Elf's engagement and passion for racing and motorsports has been in full throttle since 1967. Select a category below to see more racing fuels and lubricants from Elf and parent company Total in addition to essential fuel accessories to help you conveniently move, store and transfer your fuels.