Delivered Nationwide
Racing Fuels
High-Performance
Lubricants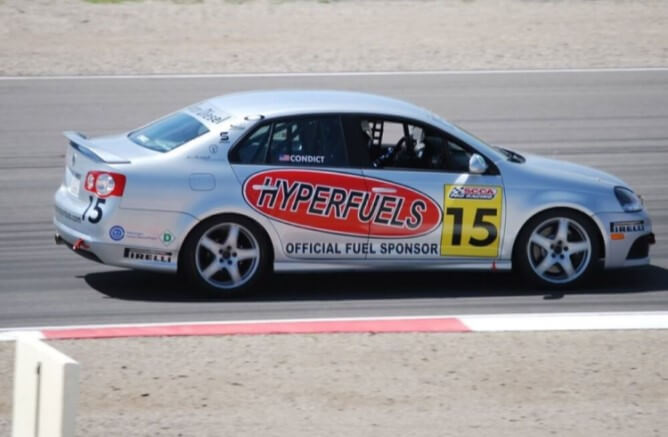 Welcome To
HYPERFUELS
We deliver racing fuels, high-performance lubricants, additives, and fuel accessories from the top brands in motorsports to the track, home, office or even your hotel every weekday. We use UPS for delivery of 5-gallon fuel containers and LTL truck freight for drums and larger orders. Delivery is limited to the Contiguous United States (Lower 48) only.
Ready-To-Ship Fuels
The fuels listed below are currently in stock and ready to ship nationwide or can be picked up at our office space and retail store in Houston, TX by simply selecting "Pick Up" for the delivery method during checkout.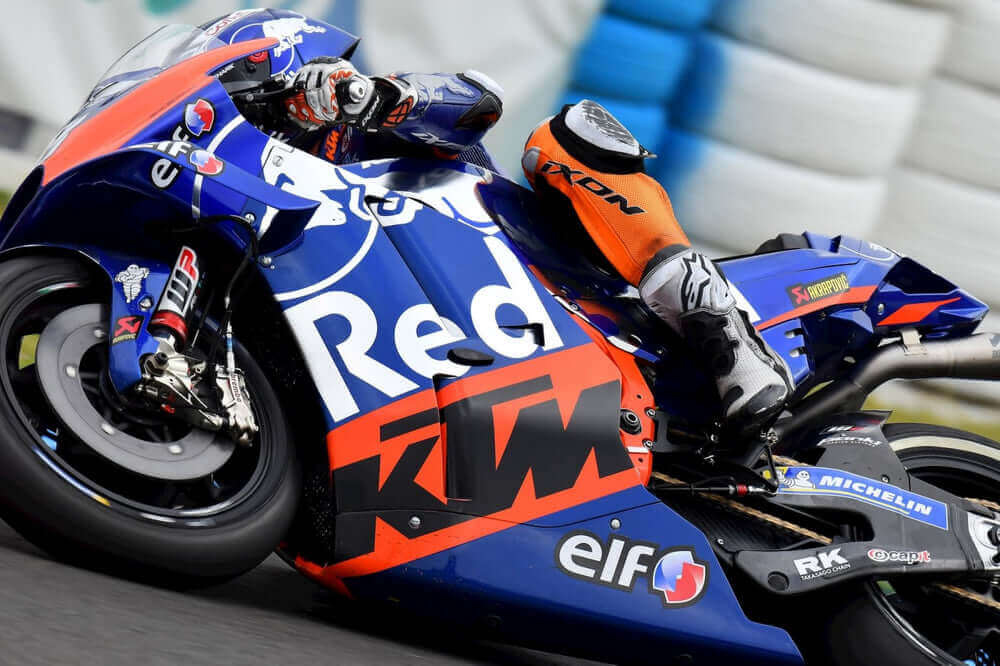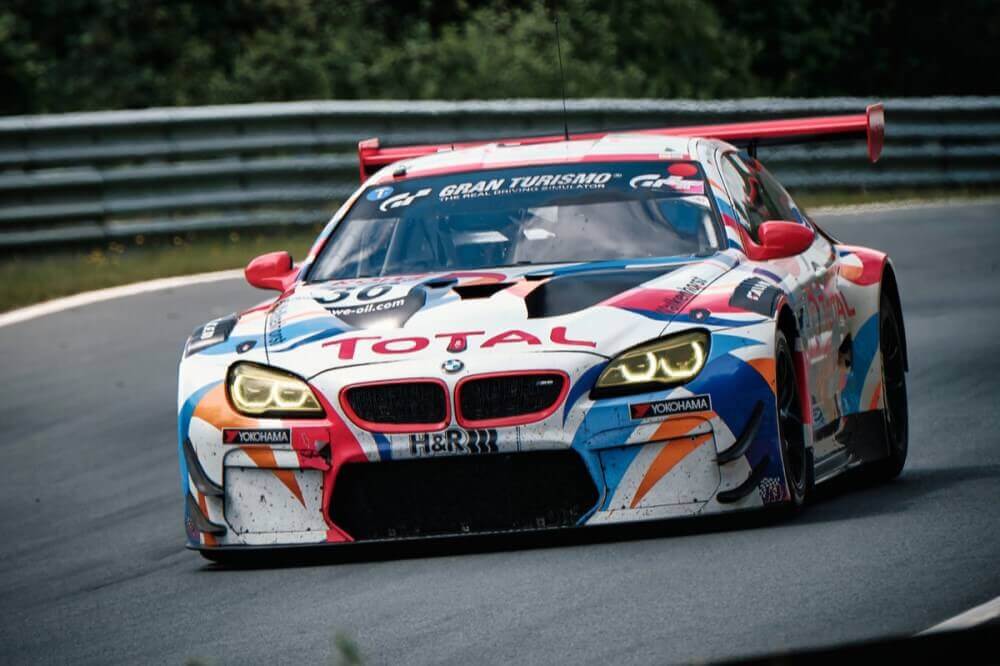 Now Available!
Elf Racing Fuels
Elf Racing Fuels are now available in the United States exclusively through HYPERFUELS! We are importing directly from France and currently have Elf Perfo 100, MOTO 4SGP, ATMO VINT, AVSP 11 VS, Core 50 and E85.
Now Available!
Total Lubricants
Total, parent company of the Elf Racing brand and 4th largest lubricants company in the world, is now available in the United States. Check out our full selection of Total motor oils, transmission and brake fluids.
Shop By Fuel Type
Racing Fuels
Select your fuel type below to browse our selection of race fuels that are in stock and ready for delivery. If you're looking for a specific fuel that's not currently listed on our site, please contact us to let us know.