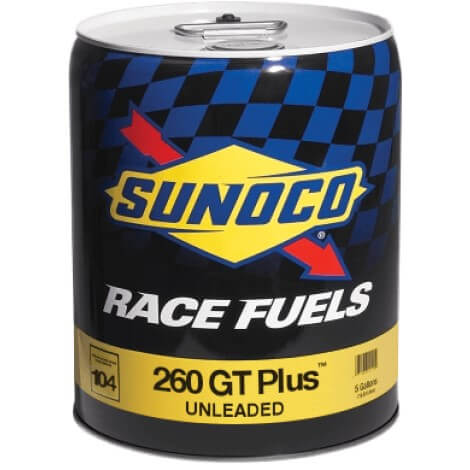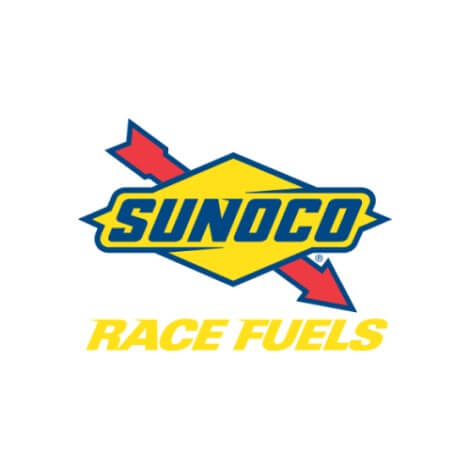 Sunoco 260 GT Plus 104 Pail - 5 Gallons
Pickup available at HYPERFUELS Warehouse in Houston, TX
Usually ready in 24 hours
Sunoco 260 GT Plus 104 Pail - 5 Gallons
HYPERFUELS Warehouse in Houston, TX
Pickup available, usually ready in 24 hours
2415 South Dairy Ashford Road
C9
Houston TX 77077
United States
+12814477200
Sunoco Race Fuel: GT Plus Unleaded 104 octane fuel, 5 gallons in a UN/DOT approved and reusable container. Sunoco 260 GT Plus is a highly oxygenated unleaded race fuel. Due to its high oxygen content, 260 GT Plus is for off-road and racing use only. However, it will not harm sensors such as oxygen sensors used in fuel injection systems. Due to its high oxygen content, a richer air/fuel mixture is required to utilize the full potential of this fuel compared to a conventional non-oxygenated race fuel. Sunoco 260 GT Plus contains additives to enhance shelf life and promote engine cleanliness. As with any gasoline, it should be stored in opaque, tightly sealed containers and kept where temperatures are stable. Exposure to sun light (ultraviolet light) can degrade the octane of this fuel and must be avoided. Properly stored, the shelf life of 260 GT Plus is in excess of 1 year.
No Sales Tax - Excise Tax Already paid - do not forget to claim a credit for tax paid for off road use. EXTRA OXYGEN (4.5 PERCENT) IN THIS RACE FUEL - THIS IS THE SECRET WEAPON FOR STOCK DRAG CARS, RICEBURNERS, SCCA SOLO AND RALLY X RACERS - like Scott Leonard of Essell Rally Racing. NOT LEGAL FOR STREET USE - DOES NOT MEET EPA REGULATIONS.
Brand: Sunoco
Fuel Name: 260 GT Plus
Fuel Type: Unleaded
Fuel Color: Aqua Green
Contains Ethanol: Yes
Octane: 104.0
Volume: 5 Gallons
Container: Pail
Shelf Life: 1+ Years
Shipping Weight: 40 lb(s)
Shipping Dimensions: 11"L x 11"W x 14"H
Fuel Type: Unleaded
Fuel Color: Aqua Green
Octane (R+M)/2: 104.0
Octane RON: 110.0
Octane MON: 98.0
Specific Gravity: 0.761
Weight (lbs/gallon): 6.3
Reid Vapor Pressure (PSI): 6.1
Stoichiometric Air/Fuel Ratio: 13.7
Oxygen Weight: 4.7%
Ethanol Volume: 13.0%
H/C Ratio: 1.867
O/C Ratio: 0.043
Sunoco 260 GT Plus 104 Pail - 5 Gallons, if purchased by itself, will ship via UPS Ground from our warehouse in Houston, TX and delivery is limited to the Contiguous United States (Lower 48) only. Fuel pails have a flat-rate hazmat shipping fee, which is currently $44 per pail.
If purchasing 4 or more fuel pails or 1 or more kegs, drums, or IBC totes, your order will ship via LTL freight.
Using the specific item(s) in your order and their destination, our website compares shipping rates from over 20 different carriers in the background and presents you with the best, most cost-effective shipping option during checkout.
Sunoco 260 GT Plus 104 Pail - 5 Gallons is 40 lb(s) and dimensions are 11"L x 11"W x 14"H per unit.
If you have any questions, concerns, or special circumstances for delivery, please don't hesitate to reach out to us at (281) 447-7200, sales@hyperfuels.com, or send us a message from our contact us page.
The Race Fuel Brand Trusted By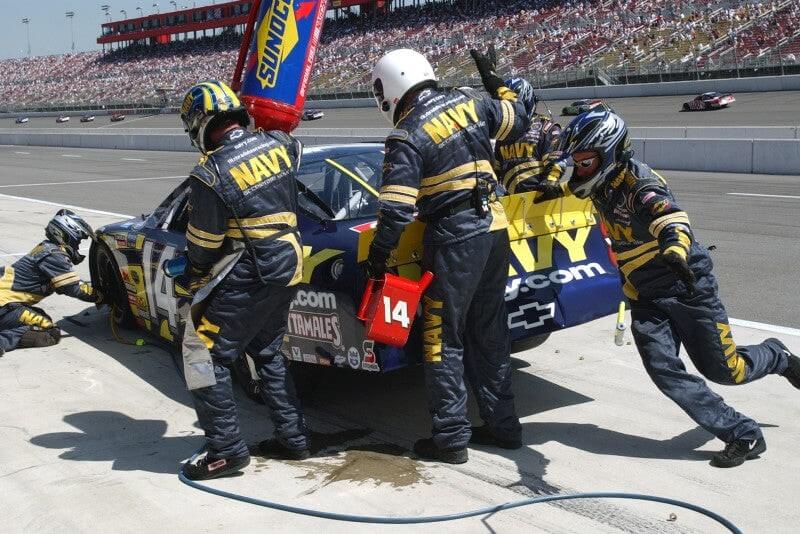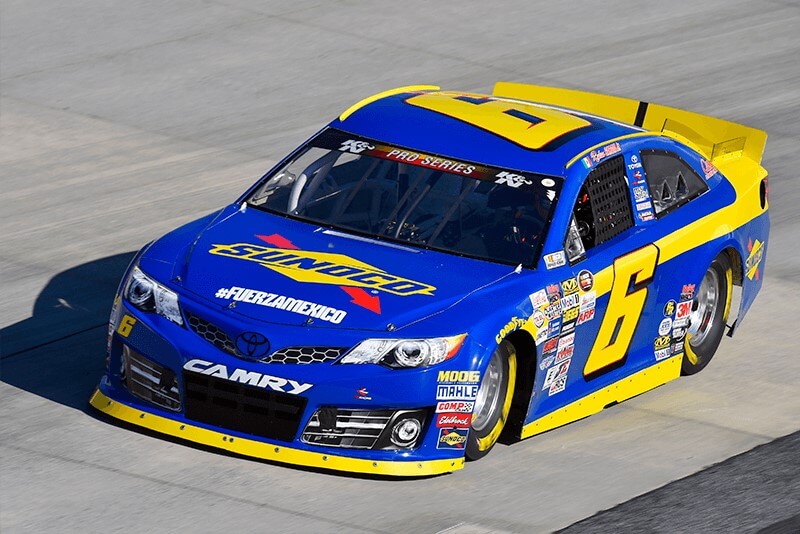 Sunoco Race Fuels
Fuel With a Track Record
More high-performance racing engines rely on Sunoco race fuels than all others combined. For over 50 years, Sunoco has been fueling the top racecar drivers around the world with high-quality performance fuels they can trust to power them to the checkered flag.
Sunoco Race Fuels
Official Fuel of NASCAR
Sunoco has been the official fuel of NASCAR since 2004 and is the exclusive fuel provider for all three national racing series in the sport:
Monster Energy NASCAR Cup Series
NASCAR XFINITY Series
NASCAR Camping World Truck Series
More From
Sunoco Race Fuels
Select a category below to see more racing fuels and lubricants from Sunoco, in addition to essential fuel accessories to help you conveniently move, store and transfer your fuels.