Fast shipping
Fuels, oils & accessories delivered to the track, home, office or even your hotel.
Local Pickup
Order online and pickup your items from our retail store in Houston, TX.
Secure payment
Your payment and personal information is processed safely and securely.
Contact us
Have product questions or need help with an order? Visit our contact us page.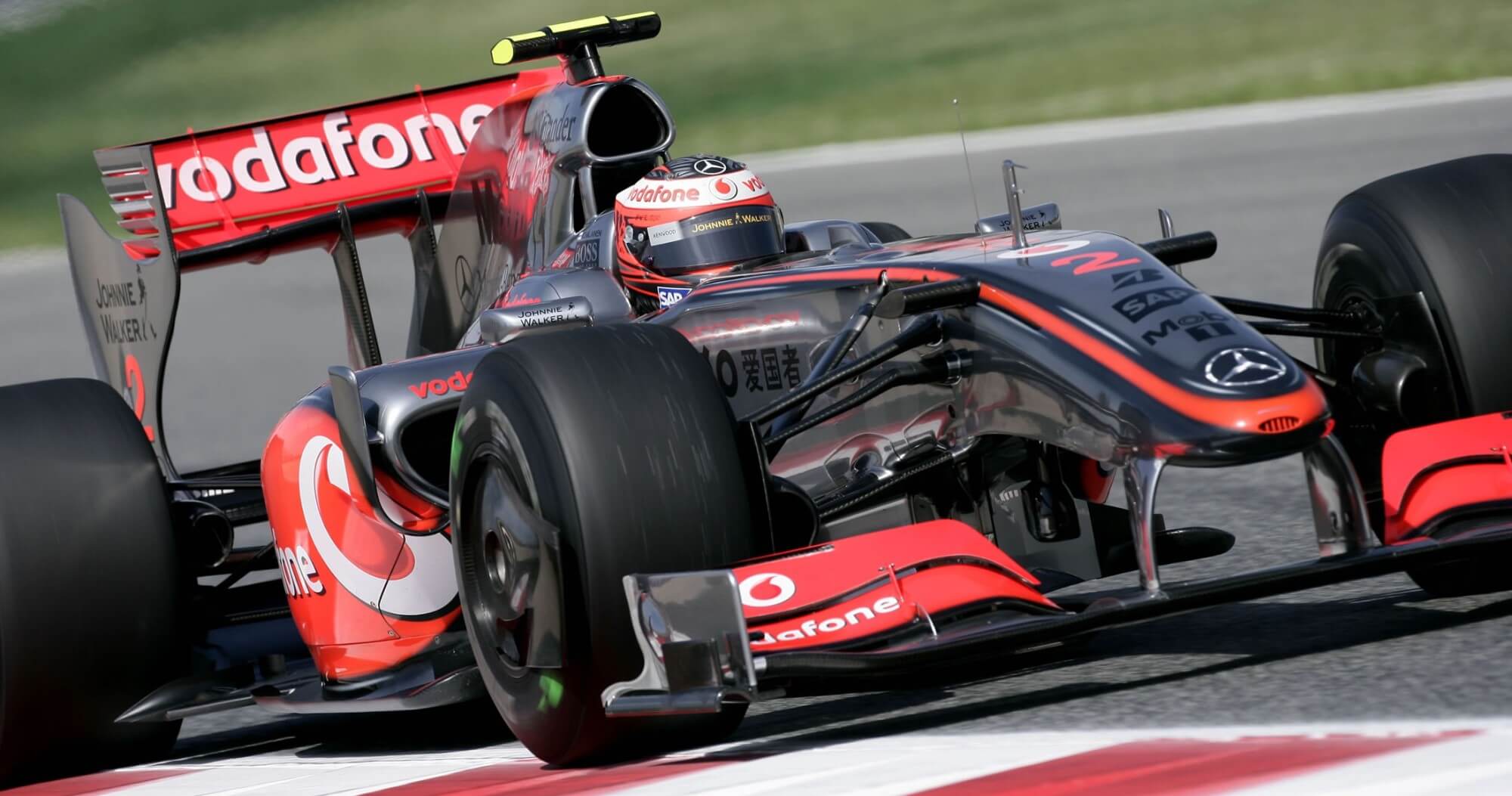 Subscribe & Save
Be the first to know about new product arrivals, sales and news, delivered directly to your inbox. Simply enter your email below to receive $5 off your next order.